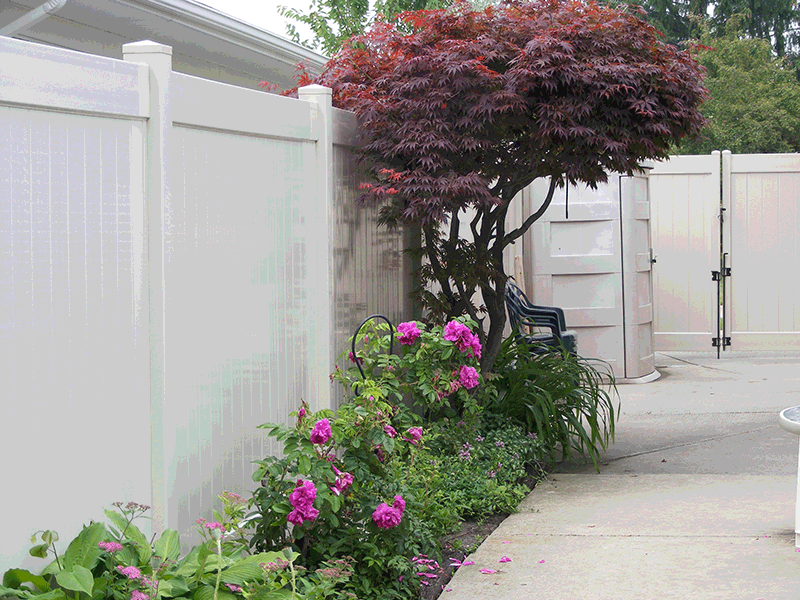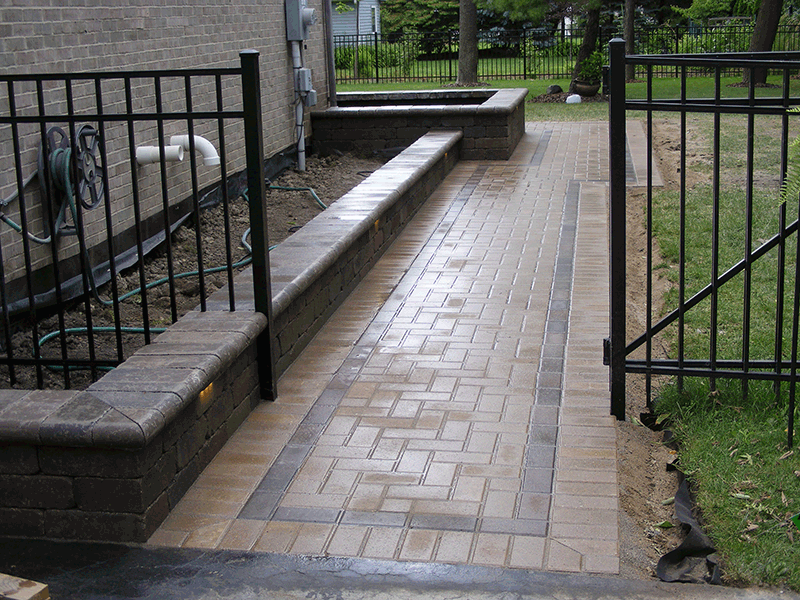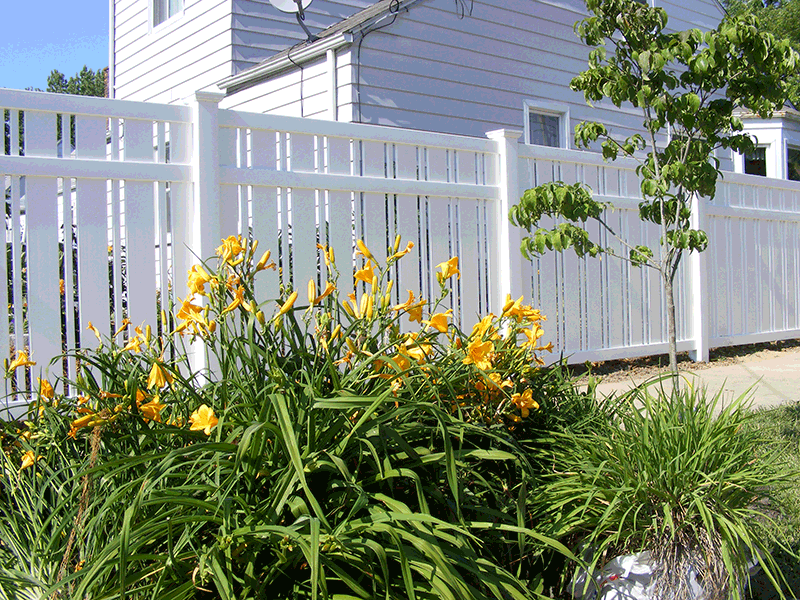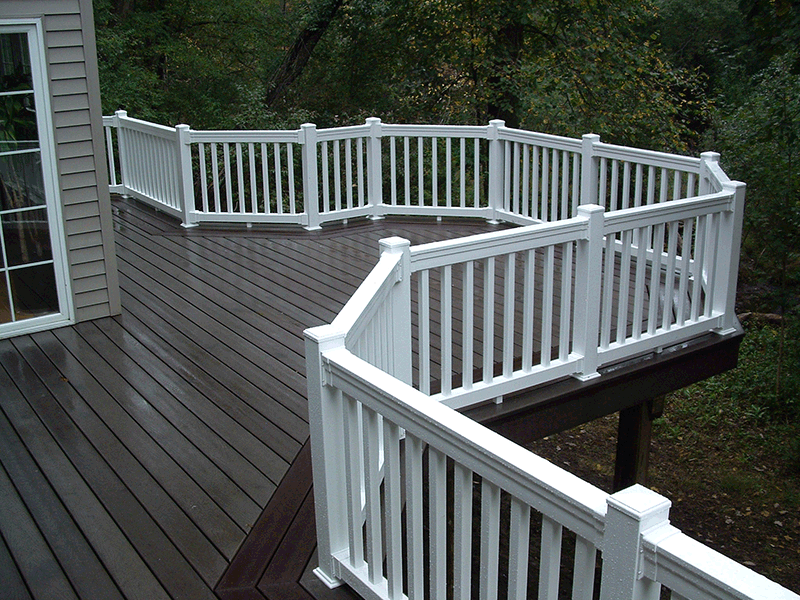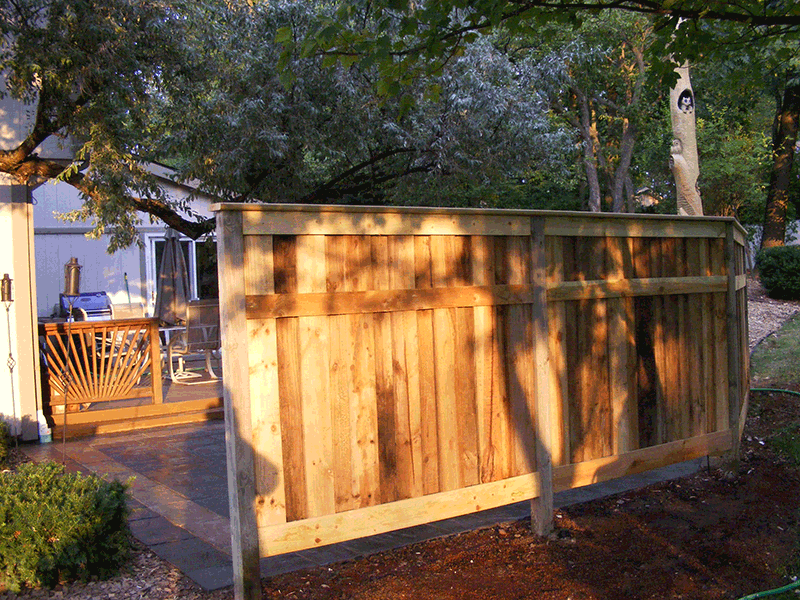 About Us
Pricing
We are trying to give the best product within your budget. If you're set on using a higher quality material you may have to reduce the size, keeping in mind that you can add on later.
When considering a budget for your deck it may be comforting to know that according to Home Remodeling Web Site, the cost of a deck in the metro Detroit area is about 65% recovery, just under the recovery of a bathroom or kitchen makeover.
Absolute bids
Our price quotes are bids, not estimates. This means that the price we quote you is the price you pay. We never have any hidden or additional charges.
Building permits
We take care of all the building permit paperwork for you. We draw your plans, submit them to the building department and arrange all inspections.
Contact Owner
Office: 734.697.4203
Cell: 734.341.3364

Big or small,
all our projects are
treated with the same
attention to detail,
functionality and
durability.
Eric Partridge
OWNER-DESIGNER-BUILDER
espartridge@sbcglobal.net
Portfolio/Showcase Gallery